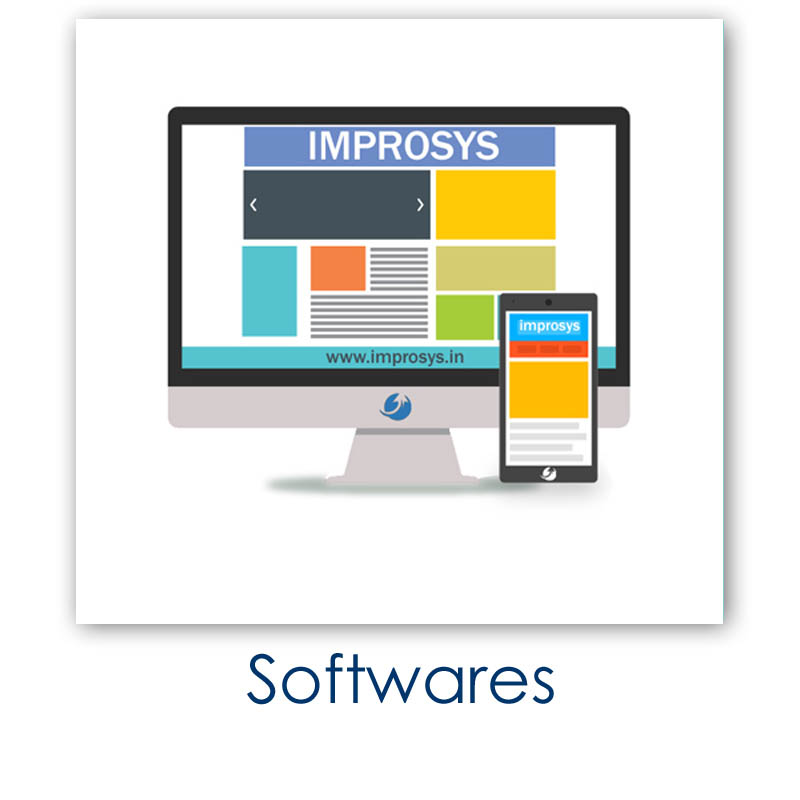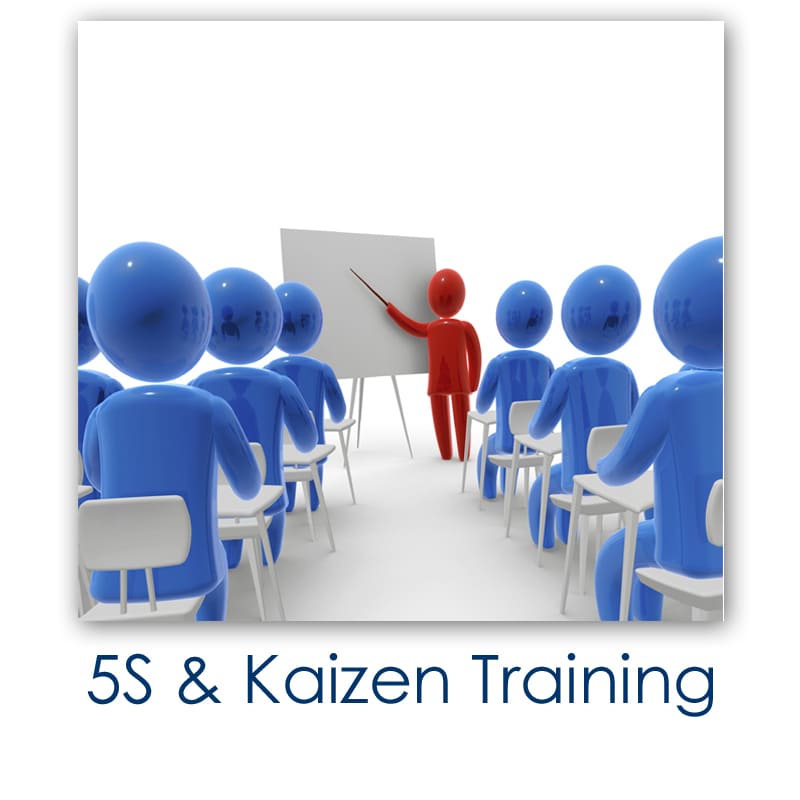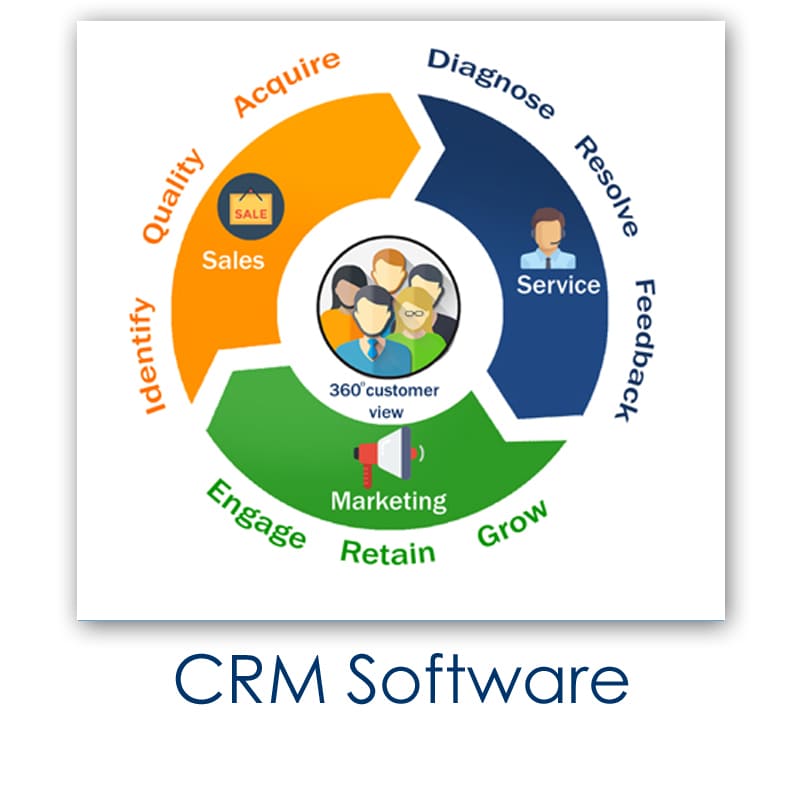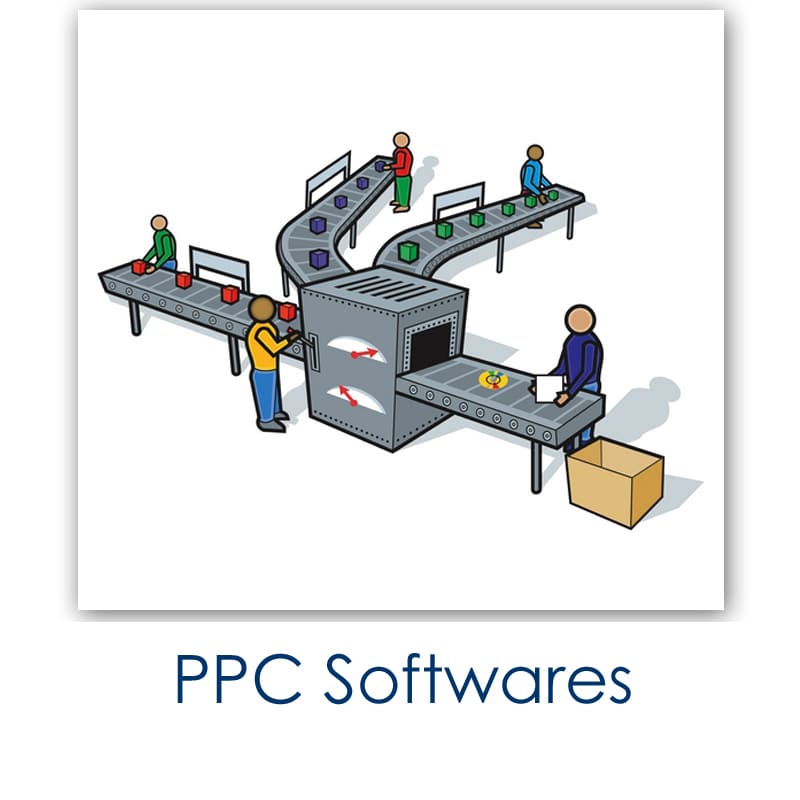 Corporate Mission : To consistently create value for our stakeholders, by providing improvement solutions in systems which enable our customers to achieve excellence and sustainable competitive edge.
Improsys is service provider for integrated business, technology & process problems on a global delivery platform.
Technology Solutions: Improsys takes charge of the IT needs of the entire enterprise. The gamut of services extends from Enterprise Application Services (e-Commerce, CRM, ERP, e-Procurement and SCM), to e-Business solutions. Improsys's enterprise solutions have served and continue to serve clients from a range of industries including Engineering, Textiles, Health, Retail, Trading, Transport, Services, IT and Education.
We have range of software products required to manage business. We provide ERP software, Accounting software, Inventory software, CRM software, Barcode software, Business workflow, Stock management software, Sales management software, Service management software, Support management software, Purchase management software, Project management software, Production management software, Bill of material software, Quality monitoring system, Production monitoring system, E-Marketing, E-Commerce etc.
Our Software Solutions: ERP designed by Improsys addresses basic questions, which are never been addressed by Software Professionals. We design the way of working for your organization so that the Organizations objectives are met. We use Software technology as a tool to record, monitor and control utilization of various resources in your organization.
Right Solution: Improsys offers the right solution which address the need of accessibility of Resource utilization data wherever demanded. We offer ERP as your software than as a product.
Improsys also offers Corporate Training as per the need of Industry. Since our services are human resource oriented, we need to work with a proper plan to get the best. There are prescribed set of procedures that we follow right from training people to delivering the services and their further evaluation and improvements. Training and development of the employees is well taken care of to enhance employee skills. The training is delivered through online classroom. Highlights of training programs are- Access to the self-paced online material anytime from any location Students complete the program 100% online. High quality online tutorials/notes for each topic Online Multimedia Audio/ Video Classroom trainings Chatting facility for online discussions on project issues for each topic Discussion forums for offline discussions on project issues for each topic Online practice exams and quizzes for each topic Online and offline assignments for understanding practical aspects of six-sigma implementation. Training Certification upon completion of online examination.