Data Availability
Data is your most invaluable and strategic asset, and the Improsys CRM is your best bet to gather that data in one place where it will also be analyzed. The idea is not merely to see data, but to understand what it is about, and CRMs make that happen with plenty homegrown/ integrated analytic tools.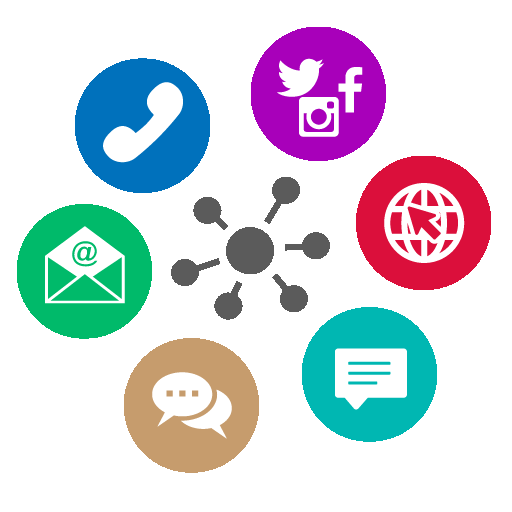 Communication Channels
This feature is usually integrated with other modules.Improsys client relationship management software boast of multiple-channels to communicate with customers, including: email, phone,SMS,Tour & visit.


Efficiency and Productivity
A well-implemented CRM is more than likely to straighten your operational inefficiencies, mostly because of its data discovery capacity, and the powerful integrations with your current software infrastructure.